Unforgettable Brand Experiences
Infinite reach through the event and beyond.
We extract maximum value for our clients brand, optimizing all factors regarding timing and costs, projected return and ancillary benefits.
Results are provided to you through our custom sponsorship calculator, allowing clear evaluation of performance and defined objectives.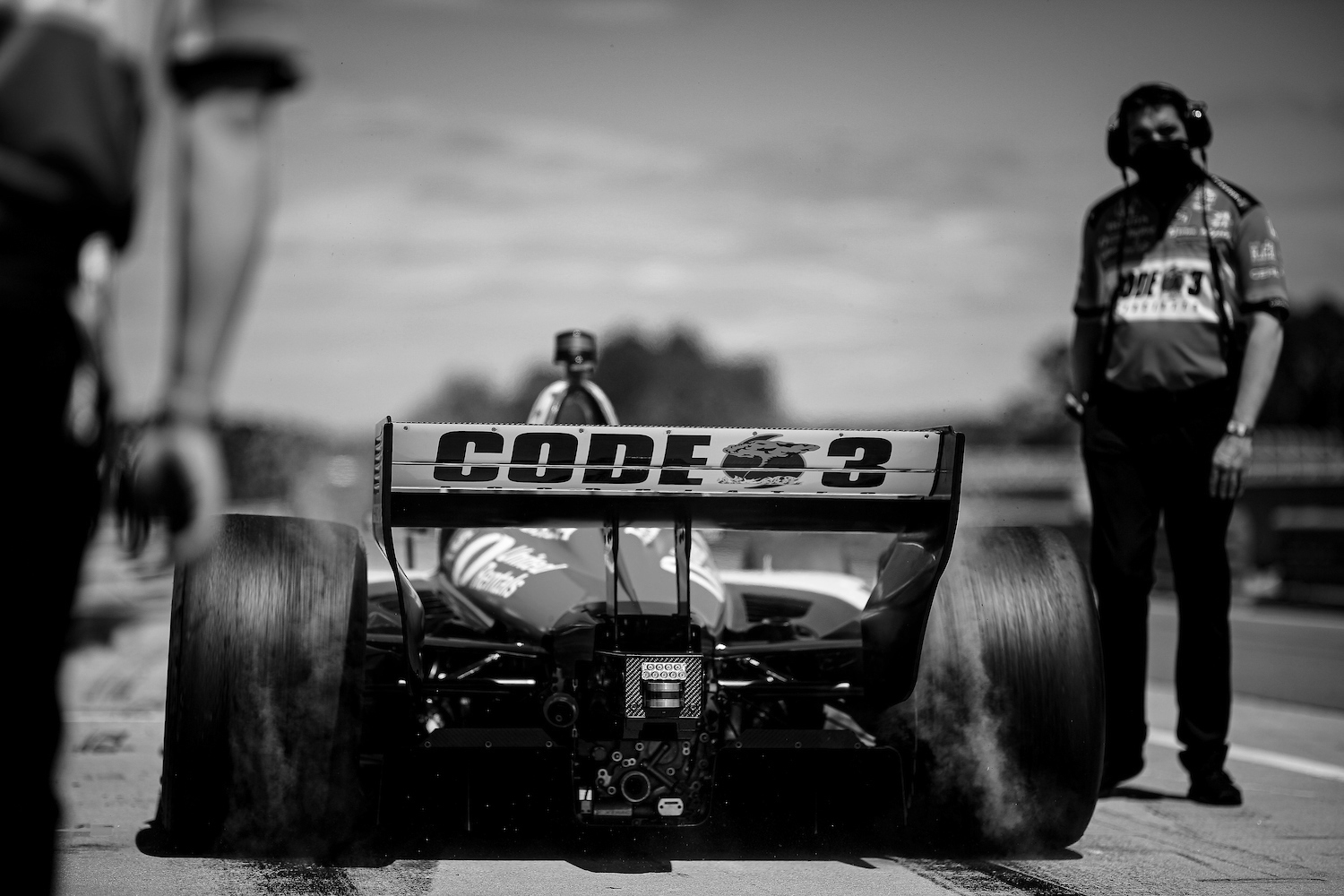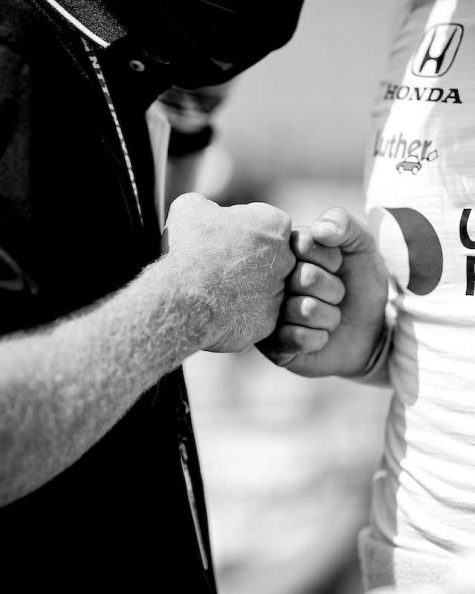 We support and promote the field brand experience by creating and delivering an integrated marketing platform designed to impact multiple verticals via activation, and overall promotion of sponsorship activities.
We are ready to develop and execute detailed programs for your brand, with the knowledge and experience to further identify your needs, challenges and solutions.
Our premium hospitality and events group is known for innovation and excellence as a pro sports concierge service and B2B facilitator. We offer best in class service and unique concepts that leave a lasting impression and create buzz both internally and externally for client brands.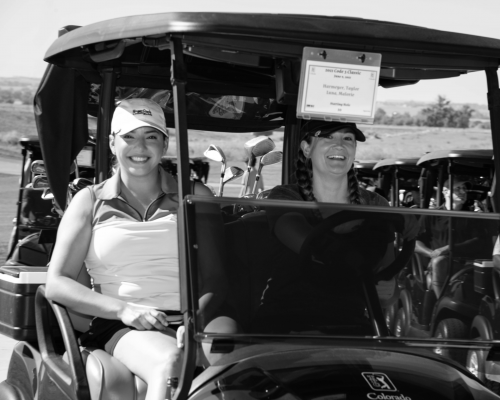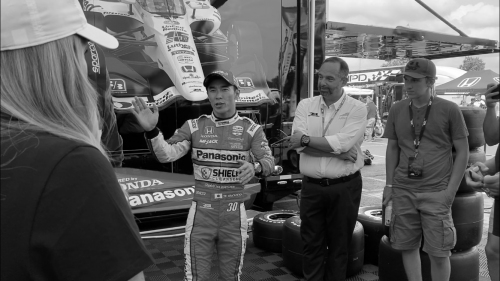 Full-Service Event Management
The Array hospitality team will manage all elements of the guest experience, including on-site concierge service, VIP meet & greets, transportation needs and all of the small but critical details that create a memorable and lasting impression for your corporate events.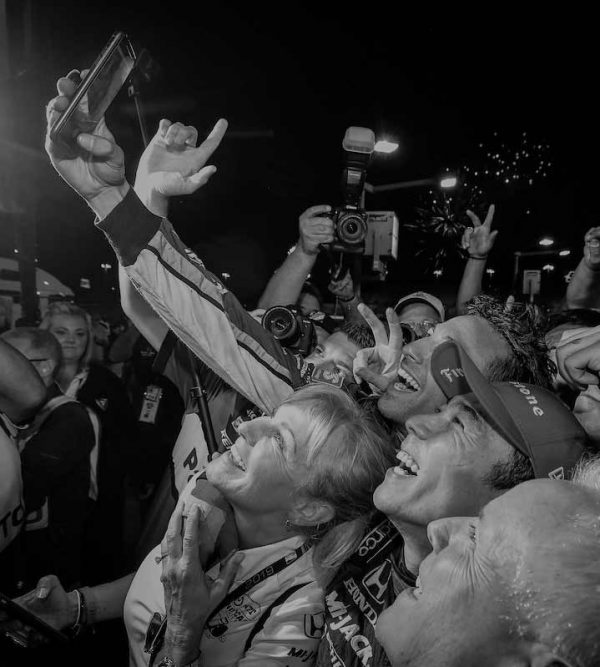 We collaborate with the internal client team on creative, scripting, and production to deliver compelling content targeted toward appropriate segments of the client data wheel, delivered via partner and client channels. S+E assets and personalities foster unique storytelling opportunities which stay organically on-brand. Array strives to publish interesting and compelling content that keeps fan engagement rates high at every level.