Array is a premium sports marketing agency specializing in partnerships and brand activation, providing top expertise in the field with a creative approach unique to the industry. With best-in-class event and execution teams across sports and entertainment spaces, Array provides 360º service from conception to completion, backed by a team with vast experience and influence including athletes, former league and team personnel, celebrities, and professional marketers.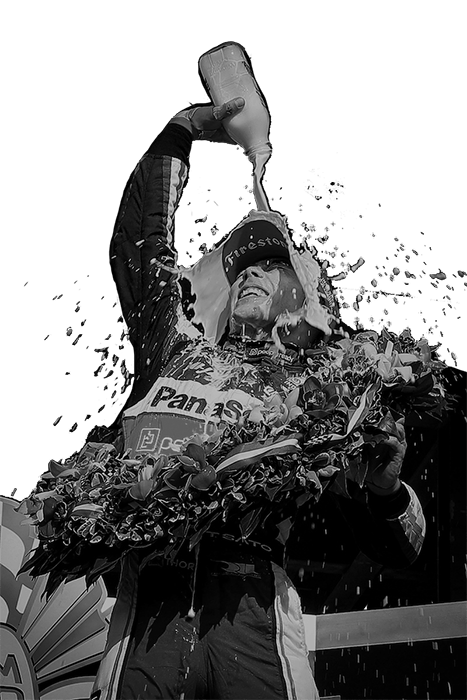 We identify, ideate, negotiate, and develop highly visible partnerships with sports properties such as INDYCAR, NASCAR, Rahal Letterman Lanigan Racing, athletes, leagues, and entertainment entities. Geared towards the best possible outcome for our client's brand, optimizing factors regarding timing, costs, projected return, and ancillary benefits.
Building a partnership to best envelop your brand's goals is only the beginning — sponsorship only goes so far without activation.
Through our in-depth analysis and seamless integration, our team extracts maximum value for your brand with a unique flair.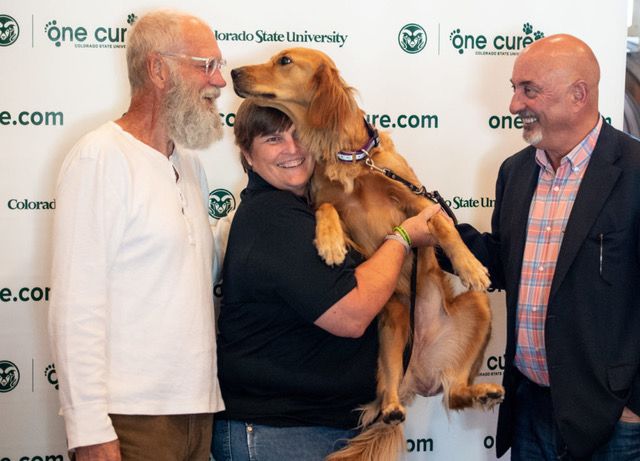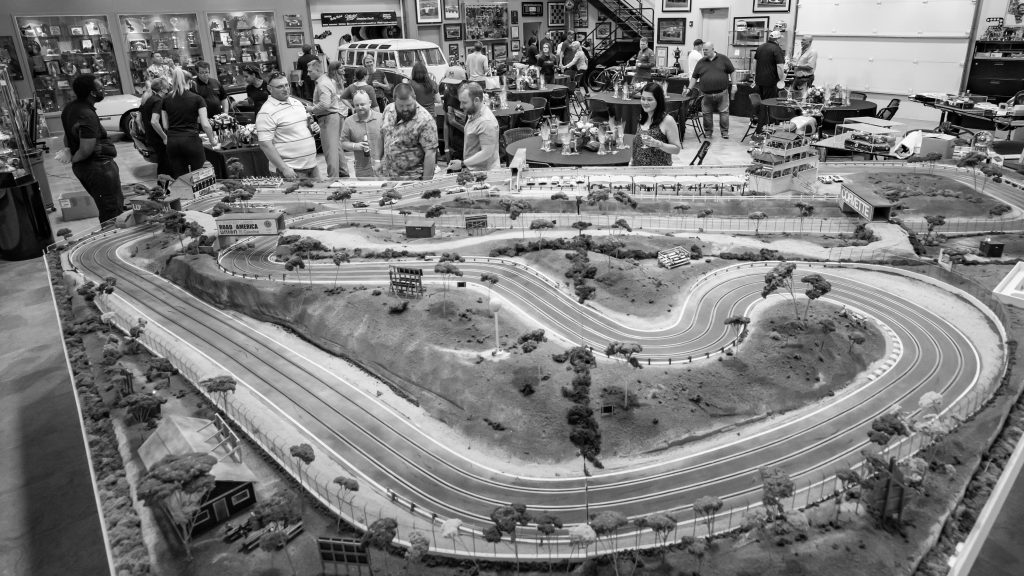 Array's pro concierge service will delight your high value targets and create buzz around your corporate events. Our network helps realize B2B dividends from appropriate use of high-end hospitality.
Now let's talk about you.